Your Service Business Needs an Innovative Accounting Firm
Say goodbye to your Accounting and Tax Challenges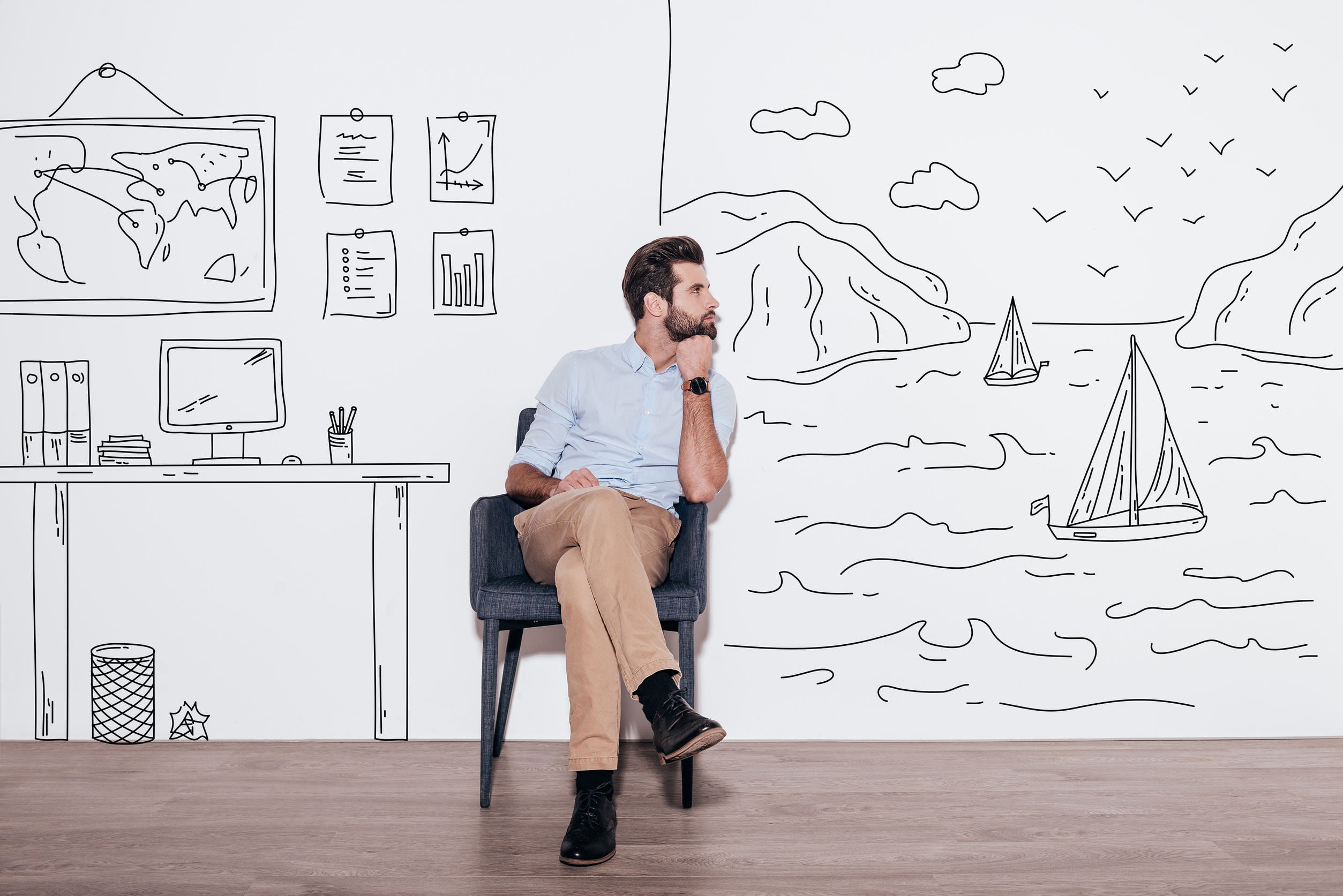 We understand the challenges and opportunities your service business faces each day. In your business model, people are truly your greatest asset and clients expect responsive, value-driven services based on proven expertise.
Whether you are a start-up or an established business, we provide the services, insight, and trusted advice to help you make smarter business decisions, increase profitability, and reduce your tax liability.
Accounting and Bookkeeping
Keep your Accounting and Bookkeeping up to date so you never miss any important Business Tax Deductions. 
Business Financials
See the big picture with beautiful and easy to understand Financial Reports. 
Tax Planning
Reduce your Tax Liability with proactive year-round tax planning. 
Tax Preparation
We prepare and report all tax filings needed to maintain your business in compliance and help you navigate the ever-changing tax landscape. 
Technology
Full financial transparency with a beautiful and modern Cloud accounting system.
Our Services Packages
The Accountant
Starting at $ 295
Monthly
Xero Accounting Software
Monthly Bookkeeping
Monthly Financial Reports
Quarterly Video Conf. Meeting
The Advisor
Starting at $ 472
Monthly
Xero Accounting Software
Monthly Bookkeeping
Monthly Financial Reports
Monthly Video Conf. Meeting
Quarterly Tax Reduction Planning
Quarterly Tax Projections
One Business Tax Return
One Personal Tax Return
Limited IRS Representation
The CFO
Starting at $ 858
Monthly
Xero Accounting Software
Monthly Bookkeeping
Monthly Financial Reports
Monthly Video Conf. Meeting
Quarterly Tax Reduction Planning
Quarterly Tax Projections
One Business Tax Return
One Personal Tax Return
Comprehensive IRS Representation
Key Performance Metrics
Executive Business Dashboard
Goal Setting Dashboard
Budgeting & Cash Flow Projections
How We Compare With Other Firms
Responsiveness
Bookkeeping Updates
Pricing
Financial Reporting
Financial Review Meetings
Accounting Setup
IRS Audit Representation
Tax Reduction Consultation
Individual and Business Returns
Responsiveness
:
24 to 48 Hours
Bookkeeping Updates
:
Daily
Financial Reporting
:
5th Business Day
Financial Review Meetings
:
Monthly
Accounting Setup
:
Included in Fee
IRS Audit Representation
:
Included in Fee
Tax Reduction Consultation
:
Included in Fee
Individual and Business Returns
:
Included in Fee
Responsiveness
:
No Commitment
Bookkeeping Updates
:
Monthly or Quarterly
Financial Reporting
:
No Commitment
Financial Review Meetings
:
Quarterly or Annually
Accounting Setup
:
Separate Fee
IRS Audit Representation
:
Separate Fee
Tax Reduction Consultation
:
Separate Fee
Individual and Business Returns
:
Separate Fee