Law Firm Accounting & Tax
POLARIS TAX & ACCOUNTING
Worry-Free Law Firm Accounting
The legal industry is unlike any other. Does your accountant have the specialized experience you need? We specialize in providing expert accounting and business advisory services to Law Firms across the United States, so you never have to worry about your Accounting and Tax Preparation.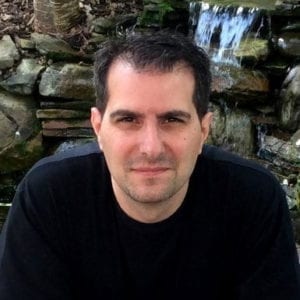 While your clients rely on you, Attorneys rely on Polaris Tax & Accounting to help their firms scale to new heights.
Here's What We Can Do For Your Law Firm
We code all your Business transactions so you never miss any important Business Tax Deductions.

We simplify how we reconcile your Practice Accounting and Trust ledgers.

Get real-time accounting and cash flow information for your growing practice.

Go paperless by effortlessly uploading supporting documentation to your accounting records.

Receive detailed Monthly Financial Reports to help you understand how your Practice is performing.

Minimize your taxes with proactive year-round Tax Planning.

Enjoy a painless tax season, we have your Accounting and Tax completely handled.
Access Anywhere, Anytime
Accounting and Taxes are the least enjoyable part of running your Firm, we can help remove the need to spend countless hours managing your firm's finances by implementing a real-time Cloud Accounting system where financial information is updated on a continuous basis.
By updating your Accounting records Daily, rather than Monthly or Quarterly, we help you understand the story behind your firm's financial numbers, help you grow your practice and, implement year-round Tax Planning strategies to minimize your taxes.
Our proactive, year-round approach to tax planning will help you legally minimize your taxes
Pay Less in Taxes, Legally
Without implementing a real-time cloud accounting system and proactive year-round tax planning you might be overpaying taxes each year. Legislation changes and tax court decisions are continuously evolving our complex tax code, we have the expertise to navigate through our complex tax code and make sure you are taking advantage of every legal tax deduction.