Ecommerce Businesses Accounting & Tax
POLARIS TAX & ACCOUNTING
Expert Solutions for Your E-Commerce Business
Ecommerce Tax & Accounting Services
Whether you sell on Amazon, Shopify, or Etsy, we combine all your activity in one single Accounting platform.
We code all your Business transactions so you never miss any important Business Tax Deductions.
We capture, report, and file sales tax in multiple states.
We help you see the big picture with beautiful and easy to understand Financial Reports.
We help you reduce your Tax Liability with proactive year-round tax planning.
We give you full financial transparency so we can collaborate together and help you grow your business.
We will get you set up with Xero, a beautiful and modern Cloud accounting system that will change the way you do business.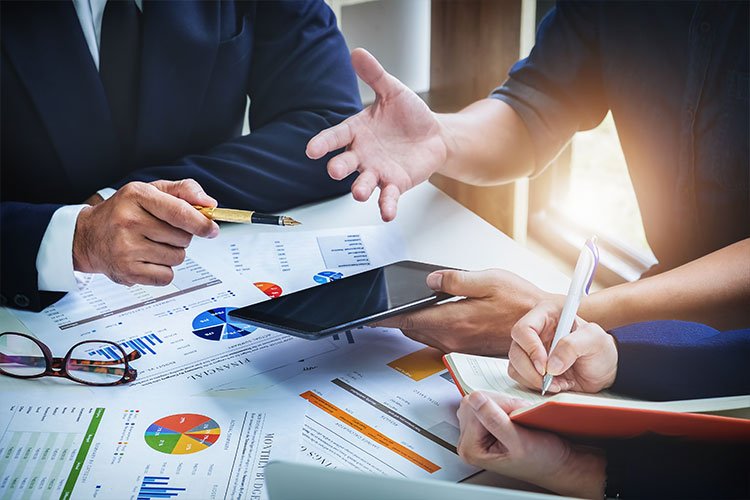 Any Accountant Can Provide a Dashboard. We Provide Expert Consulting & Insights that Turn Your Data Into Actionable Tax Strategies.
How We Compare With Other Firms
(product/technology logos)